How to get out of pain without drugs
I would like to introduce myself as 28 year old working lady in multi national company, my schedule of working hours are very hectic, I was workaholic and greedy person with mindset to be leader in my office.
In my busy professional life I seldom get chance to look after myself and that was my big mistake, I realized it when I suffered a serious back pain due to my bad habit of sitting in wrong posture for long time.
I had undergone emergency surgery and advised to take complete bed rest for 4 weeks. I want to get out of this hospital bed and go with team to participate in the games, so I was left with only one choice to have complete bed rest and medicines to get relieved from chronic pain.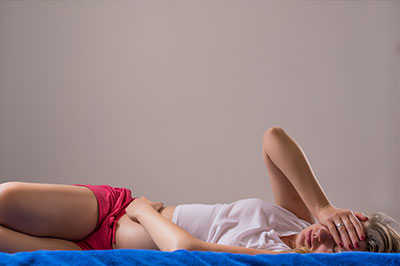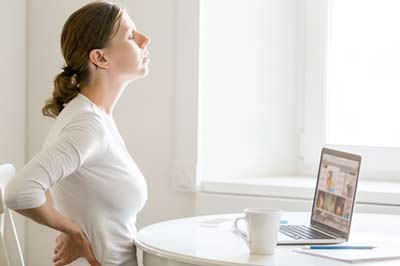 There were about 10 different type of medicines, prescribed by my physician and for those four week and you know what happen after those painful 4 weeks, my condition deteriorate due to side effects of those medicines. I was dragged in depression, anxiety and in very bad health.
I had no idea how I supposed to come out of this ailment. I started hating drugs and I desperately want to get out of my pain without drugs so I decided to contact Dawn she helped my with her new approach to deal with my pain known as EFT.
It was challenge for both Dawn and for me to get out of pain without drugs, so I followed her instructions religiously. I am listing them so that others get benefit from my experience with Dawn.
* She assist me in learning the technique to do the meditation because it was difficult for me to do mediation when I was in pain.
* Started various methods such as reading, listening a lovely relaxing music to relax myself and started enjoying time.
* She helped me to sleep so when I would wake through the night Dawn taught me techniques to help me drift back to sleep
* Do recommended exercise regularly to keep my interest in reducing my chronic pain it was important for me.
* Stick myself to natural foods, I avoid foods that come in a packet, and planned my meals and snacks to be sure am getting lots of fruits and vegetables in my diet.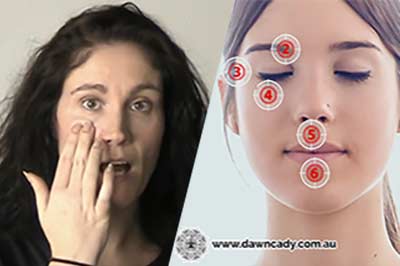 * Express my feelings in a journal, diary, and blog several times a week.
* Turn to spirituality for support and guidance that truly helped me believe there is something bigger out there makes me feel safe.
* Get enough rest, at least eight hours each night and I always tried to get these hours in between 10pm and 2pm as this is when the body is in repair mode.
* Thank GOD, with Dawn's assistance, I didn't addicted to short term pain relief method called "Alcohol", Dawn clearly told me that alcohol will only create more problems.
* She also was able to help with my PTSD created by bullying at work – I couldn't believe how quick we resolved the PTSD it was incredible
Conclusion: Sometimes, certain activities can be a struggle with chronic pain, but that doesn't mean you can't do them. Don't rely solely on medication to make yourself feel better. Take control of your pain, and you'll soon find yourself in control of your life again.
I would say that Dawn can help you to make your life a bit easier if you are suffering from chronic pain. She has great skill to teach people to turn down the pain receptors and reduce cortisol saturation the stress hormone which aggravates chronic pain hindering the body's ability to heal.


Dawn Cady
Pain Transformation Coach
Phone: 0247 518 726
EMAIL: dawn@alleviatepain.com.au