Do you have chronic pain and aren't sure where to start?
Do you have anxiety and struggle to relax or wind down?
Then check out these freebies!
Sign up today and receive my amazing mini course that shares an incredible meditation that will give you results in 10 days … that's right, just 10 days!
Along with the mini course, you'll also receive a little diary I've created and a video explaining why and how this meditation is amazing and so effective.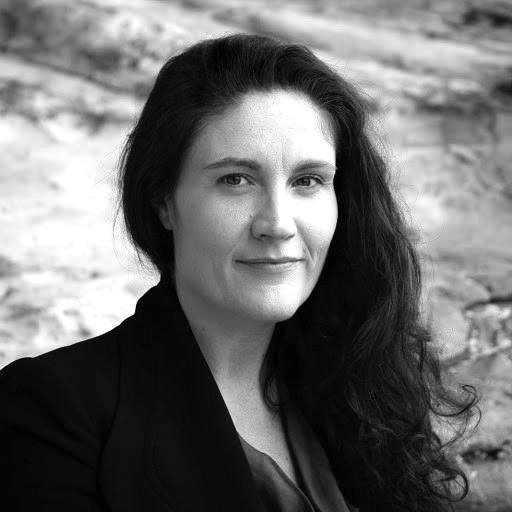 About Me
Hi, I'm Dawn and I'm a former chronic pain sufferer and I healed myself. I've had to learn to walk again – not just once, but three times! My chronic pain was so unbearable that I had a nervous breakdown and felt suicidal. But I couldn't bear the thought of my young son finding me.
This drove me to learn everything I could about treating chronic pain, trialling multiple modalities on myself during my own healing journey. This process led me to discover the most effective treatments for chronic pain. I went from taking 13 painkillers a day to ZERO.
Since then, my overriding passion is to help as many people as possible to alleviate their pain and enjoy life again. Hence Alleviate Pain was born.
I've won multiple awards, have had the pleasure of interviewing Dr Phil on chronic pain and my chronic pain story features in a book.
I had never heard of a pain transformation coach before, but now it seems like the most natural thing in the world to have one guide me through the difficult experience of chronic pain, and hopefully out the other side. Dawn is so encouraging and thinks of things I never would have without her help. I look forward to our next call!

When I met Dawn, I was just coming off withdrawals from opiate medication that I had been taking for over a year. After speaking to her I felt relieved and less anxious about going through the recovery process and felt like I had the ability to get my body and mind healthy again. The biggest benefit is that I now have a new, positive perspective on getting my life back on track. Her help and input has been invaluable to me.

Before speaking to Dawn I thought I was already working myself hard to get back to optimal health mentally and physically. Wow, working with Dawn has really sped up the recovery process. Through Dawn's sessions and with her focused questions and attention, she has helped me become aware of some daily actions that were actually stalling the recovery process. I'm grateful to have such a compassionate and caring person such as Dawn guiding me along and showing me things I can't see myself. Priceless!

Grab your Freebies now by completing the form below.