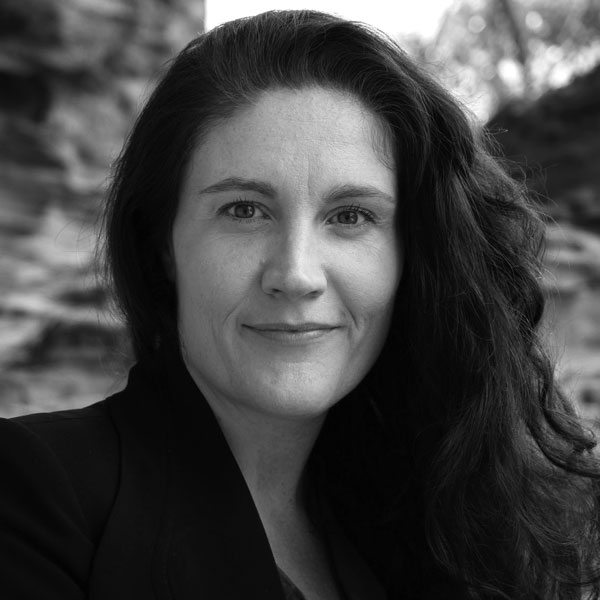 Dawn Cady, Certified Holistic Therapist
Australia's No. 1 Pain Freedom Coach
Dawn Cady
Hiya, I'm Dawn Cady, also known as the Pain Freedom Coach. I'm a health research geek living in the Blue Mountains of Sydney with my husband and son.
Welcome to my online home, Alleviate Pain!
I'm an only child who grew up in Yorkshire, England, where the beautiful Yorkshire puddings were born.
I was a chronic pain sufferer for as long as I can remember. I suffered from many illnesses, diseases and finally debilitating pain. Due to three separate health incidences, I had to teach myself to walk again. Not just once – but three times.
After many let downs, frustrations and mis-diagnoses, I decided that when it comes to my health, I needed to take the reins.
Oh, I didn't learn the first time. I kept relying on others. It wasn't until I became suicidal that I made it my life's mission to take full responsibility for my diseases, illnesses, mental and physical pain.
Now this experience drove me to learn everything I could about treating chronic pain, illness and disease, through trialling multiple modalities on the healing journey. As a result, I discovered the most effective treatments for chronic pain, illness and disease.
From all this information, I developed The Neural Alignment Method®, bringing together the world's best healing techniques for chronic illnesses to help you achieve true freedom from pain.
The consuming passion I have to help people in pain has awakened a health research geek in me, partnered up with my stubborn streak. I never give up on my clients being relieved from pain.
And I absolutely love sharing with the world how to break free from the biggest causes of pain, stress and anxiety. So, keynote speaking is one of my passions.
I hope you enjoy my website, where I share with you all things to be free from life's struggles. I also share a lot of tips on the Alleviate Pain Facebook page. Please feel free to visit me and interact with me there. 
My story was featured in a book titled 'Living Your True Story'. If you're interested in reading more about my pain story, please click here. My story starts at page 15.
Dawn and her team work with people around the world to free them from pain with a range of programs, including assisting those recovering from workplace injuries.
What is coaching?
Coaches provide expertise and experience in their field of focus in order to help people navigate unfamiliar territory. Coaches have already learned what works and what constitutes a waste of time and money. They use their knowledge to help their clients succeed in their objectives the first time around, without any waste of resources.
Next, coaches use specialized tools that immediately help clients to realize their potential, while simultaneously diminishing the negative effects of life problems. The tools I use have been developed over a lifetime of work to serve the needs of chronic pain sufferers exclusively.
Better still, I not only provide these tools to my clients, but teach them to use them autonomously so that they can benefit from them for life.Finally, coaches provide objectivity that is sadly lacking from any first-person view of the world and the situations contained therein. I consider myself an objective human, but I know that I still view personal circumstances "through my eyes" first and through the world's view second.
This degree of objectivity, although far from complete, has taken me decades to achieve and the truth is that most people have not spent 5 minutes of their lives trying to cultivate such a skill. People need objectivity in order to make the best choices.Without it, they are acting on base emotion and will be hurt time and time again by their actions, reactions and thought patterns. Expert coaches can truly remove all emotion from the equation and guide clients on the path that represents the best hope of achieving their goals. It is as simple as that.
Why choose me?
My coaching program is very different, in that it is expertly-crafted exclusively for chronic pain and illness clients. I also have been a chronic pain and auto-immune disease sufferer for 31 years. I have spent more time, money and upsets as a patient than I care to think about. I went from 13 painkillers a day to ZERO.
It's time to end the suffering and I can show you how.
I am a Pain Transformation Coach and specialist. Some of you maybe thinking, "Why do I need a coach? I'm in pain! I need a Doctor!" . . . . . . and rightly so. Yes, you do need medical assistance, no denying. And what I do, is maximize results for those who are ready to no longer let pain rule their life.