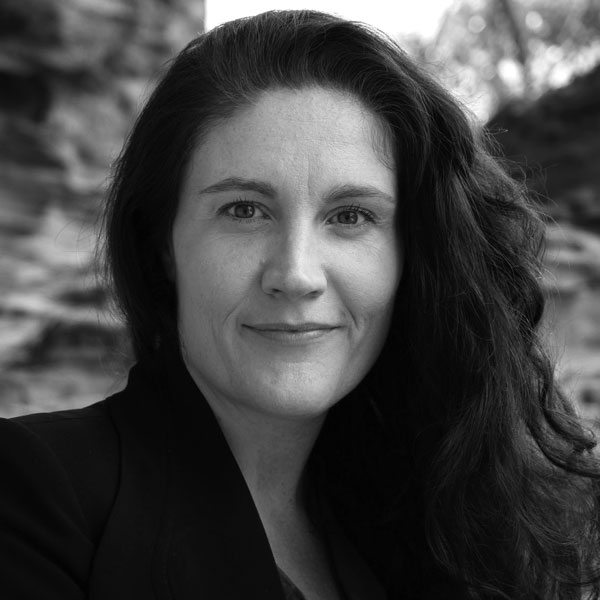 Dawn Cady, Certified Holistic Therapist
Australia's No. 1 Pain Freedom Coach
Dawn Cady
Alleviate Pain was founded by Dawn Cady, a former chronic pain sufferer who healed herself and learned to walk again.
This drove her to learn everything she could about treating chronic pain, trialling multiple modalities on herself on her healing journey, and discovering the most effective treatments for chronic pain in the process.
She developed The Neural Alignment Method®, which brings together the world's best healing techniques for chronic pain to help you achieve true freedom from pain.
Dawn's consuming passion helps others in pain enjoy their lives again.
She had the pleasure of interviewing Dr Phil on the subject of chronic pain and has written several articles about it — Dawn is currently writing her own book. She also had her story featured in a book.
Dawn is a very popular and engaging keynote speaker.
Dawn and her team work with people around the world to free them from pain with a range of programs, including assisting those recovering from workplace injuries.
What is coaching?
Coaches provide expertise and experience in their field of focus in order to help people navigate unfamiliar territory. Coaches have already learned what works and what constitutes a waste of time and money. They use their knowledge to help their clients succeed in their objectives the first time around, without any waste of resources.
Next, coaches use specialized tools that immediately help clients to realize their potential, while simultaneously diminishing the negative effects of life problems. The tools I use have been developed over a lifetime of work to serve the needs of chronic pain sufferers exclusively.
Better still, I not only provide these tools to my clients, but teach them to use them autonomously so that they can benefit from them for life.Finally, coaches provide objectivity that is sadly lacking from any first-person view of the world and the situations contained therein. I consider myself an objective human, but I know that I still view personal circumstances "through my eyes" first and through the world's view second.
This degree of objectivity, although far from complete, has taken me decades to achieve and the truth is that most people have not spent 5 minutes of their lives trying to cultivate such a skill. People need objectivity in order to make the best choices.Without it, they are acting on base emotion and will be hurt time and time again by their actions, reactions and thought patterns. Expert coaches can truly remove all emotion from the equation and guide clients on the path that represents the best hope of achieving their goals. It is as simple as that.
Why choose me?
My coaching program is very different, in that it is expertly-crafted exclusively for chronic pain and illness clients. I also have been a chronic pain and auto-immune disease sufferer for 31 years. I have spent more time, money and upsets as a patient than I care to think about. I went from 13 painkillers a day to ZERO.
It's time to end the suffering and I can show you how.
I am a Pain Transformation Coach and specialist. Some of you maybe thinking, "Why do I need a coach? I'm in pain! I need a Doctor!" . . . . . . and rightly so. Yes, you do need medical assistance, no denying. And what I do, is maximize results for those who are ready to no longer let pain rule their life.