Hi, I'm Dawn Cady,
also known as Australia's premier Pain Freedom Coach.
I'm a health research enthusiast
living in the Blue Mountains of Sydney, NSW Australia.
Welcome to my online home, Alleviate Pain!
I'm an only child who grew up in Yorkshire, England, you know, where those beautifully baked Yorkshire puddings were born. 😉
I was a chronic pain sufferer from as far back as I can remember. I endured many illnesses and diseases and finally ended up with debilitating pain. Due to three separate health complications, I had to teach myself to walk again – three times!
After many let downs, frustrations, and misdiagnoses, I decided that when it came to my health, I needed to take the reins…
Oh, it didn't happen overnight. I kept relying on others. It wasn't until I became suicidal that I made it my life's mission to understand my diseases and illnesses, as well as my mental and physical pain. I learned the key is to take full responsibility for it all.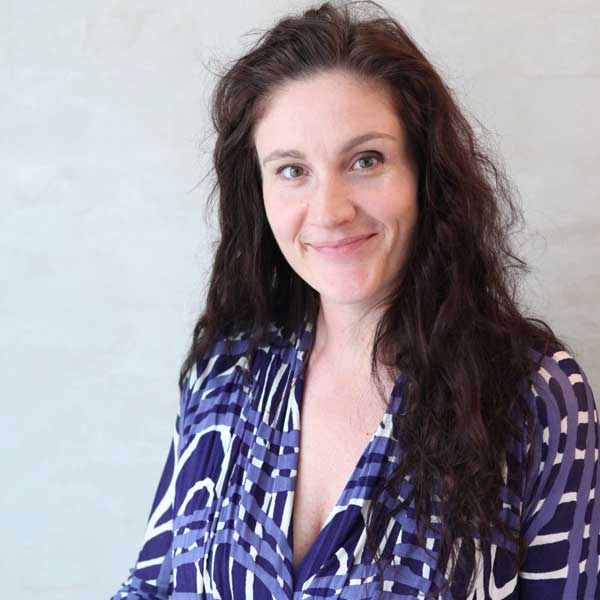 Dawn Cady
Founder, Alleviate Pain
The Neural Alignment Method®
Psychotherapist and Pain Freedom Coach
Director, The Pain Mastery
Showing people how to heal themselves
through life's most challenging experiences
To heal myself, I sought out the most effective treatments for chronic pain, illness, and disease.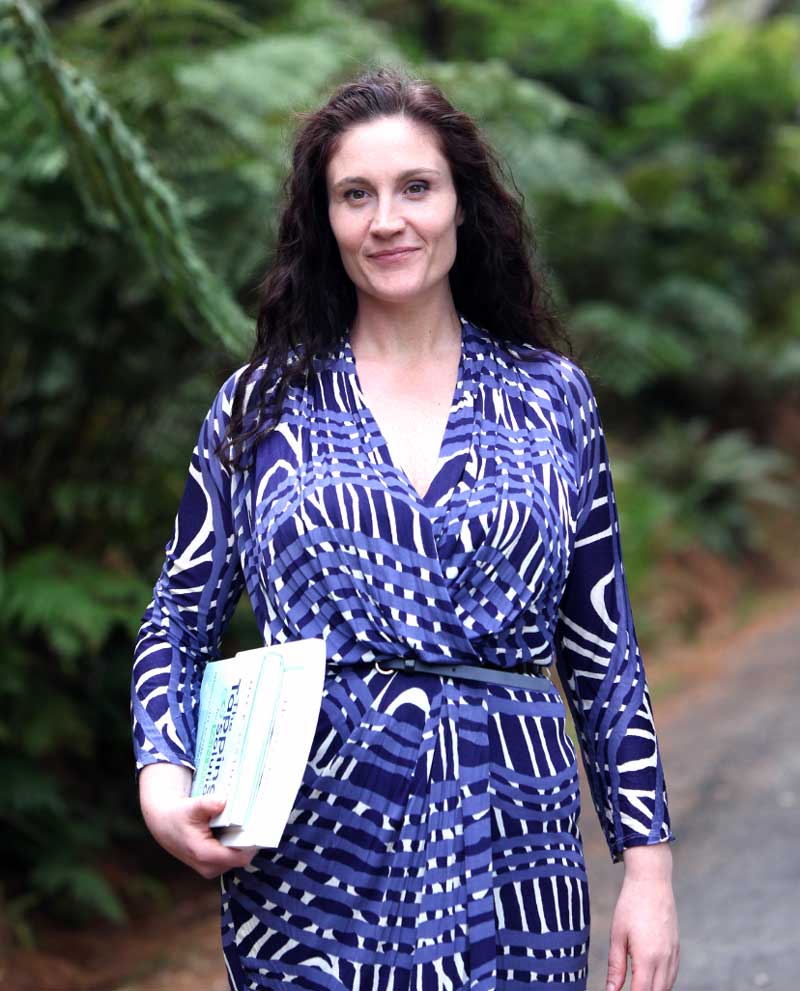 You can understand how my own personal health challenges drove me to learn everything I could about treating chronic pain, illness and disease. Through trialling multiple processes and approaches along my healing journey, I was able to develop The Neural Alignment Method®. This cutting-edge system brings together the world's best healing techniques for chronic illnesses to help you achieve true freedom from pain.
The consuming passion I have to help people who are suffering, partnered with my stubborn streak, means I never give up on my clients and their pursuit of physical and emotional pain relief.
And I absolutely love sharing with the world how to break free from the biggest causes of pain, stress and anxiety. So, keynote speaking is part of that passion.
I hope you enjoy my website, where I share with you proven ways that help you to be free from life's struggles. I also share a lot of tips on the Alleviate Pain Facebook page. Please feel free to visit and interact with me there. 
A bit of my biography was featured in the book Living Your True Story. If you're interested in reading more about pain trauma, please click here. My story starts on page 15.
Dawn Cady's timeline
2014 – Dawn Cady created The Neural Alignment Method®
2016 – Alleviate Pain was founded
2014 – 2016 – after two years of successful clinical trials, The Neural Alignment Method® was incorporated into Alleviate Pain Programs
2018 – was invited to interview Dr. Phil to LA, USA for a business conference on the topic of chronic pain
2018 – till now – frequent keynote speaker at international business conferences 
2019 – interview with Gillian Michael's Biggest Losser Instructor regarding the impact od stress
2020 – created Immersion a life transformational program that is having profound impacts on clients lives
2021 – 'Heal Yourself' App development started
Dawn Cady's specialisations
2017- 2020 – became Certified Holistic Therapist
– Acupressure Diploma
– Subtle Body Anatomy Diploma
– Emotional Intelligence Diploma
– Emotional Freedom Technique Specialist
2019 – Graduate Diploma at Process Oriented Psychology
2020 – Discovered her healing possibilities and gifts, since then Dawn is also known as intuitive healer
Why do you need a Pain Freedom Coach,
and why is Dawn Cady your best choice?
Coaching is about providing expertise and experience to help people navigate unfamiliar territory. This includes chronic pain, which can be frustrating, confusing and downright frightening! How much so? Chronic pain is estimated to affect 1 in 5 Australians, and the number is increasing at an alarming rate.
Dawn wants you to know: "Because I have been there, I know what works and what is a waste of time and money. I can help you through it to the other side by using proven tools and techniques that will alleviate your pain, end your suffering and get you to the life you want to live."
You have nothing to lose – see what is possible, book a Free 15-Minute Call with Dawn Now:
I don't know where to start, i was blown away by Dawns ability to connect with me on another level, her attention to detail and the way she deeply understood what i was experiencing and the challenges i was facing was just amazing. I am extremely grateful for her time and just after one session i feel i am able to overcome any obstacle, left me wanting more. Highly recommended. Thanks again Dawn
I had never heard of a pain transformation coach before, but now it seems like the most natural thing in the world to have one guide me through the difficult experience of chronic pain, and hopefully out the other side. What has been wonderful is being listened to by someone who doesn't doubt your experience, because she has been there herself. Dawn is so encouraging and thinks of things I never would have without her help. I look forward to our next call!
Dawn has the background (including debilitating pain), the training and education (including psychotherapy and many alternative certifications), the gift of heightened intuition, and most importantly, the passion and caring to want to help those suffering with their pain not just manage, but move and grow beyond it.
A special gift for you from Dawn Cady
Dawn Cady's dream and mission are to help end pain and suffering all over the world. That's why, in addition to paid membership programs, she also provides many tools, techniques, training, Q&As, etc. for Free in "Heal Yourself," a Support Community on Facebook. Anyone can join, connect with Dawn, and start a healing journey – you can too!