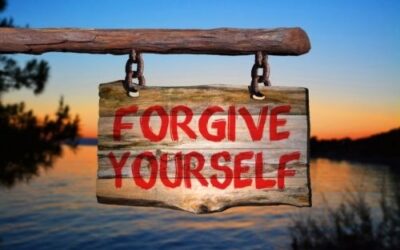 It is the main reason we can't sleep, it is why we get sick, and it is why we stay stuck in the same old patterns. We hold onto things! This is the No.1 contributor to all suffering! We do it unknowingly, but that doesn't stop it from causing our destruction. Not...
read more
FACEBOOK LIVES
Check out Facebook Lives from our Alleviate Pain Facebook page.
HEAL YOURSELF COMMUNITY GROUP
Dawn Cady also runs the Heal Yourself Community, where you can learn the skills you need to reduce your pain. Click here to visit the Heal Yourself Facebook Community and feel free to join.