5 Ways You Can Heal Your Body with Your Mind A disease needs to be dealt with using all of your resources. Getting rid of disease begins with becoming aware - it starts with the realisation that you have a problem. The procedure progresses by knowing where to go and...
read more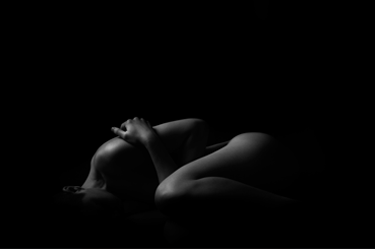 This One Body Part Could Be Making You Miserable You're always in pain. You wish there was an on-off switch which you could just flick. You wish you could escape the never-ending pounding of aches. You wish you could sleep well at night. You wish you could soak in the...
read more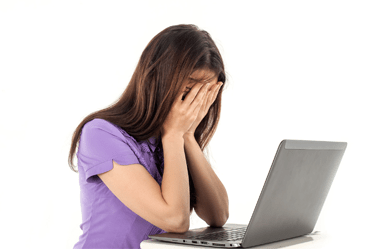 Cure Adrenal Fatigue with These 5 Natural Remedies It is a proven fact that a little stress is essential for everyday functioning and helping an individual go about their daily routine. But too much of everything, especially stress, could turn out to be dangerous! A...
read more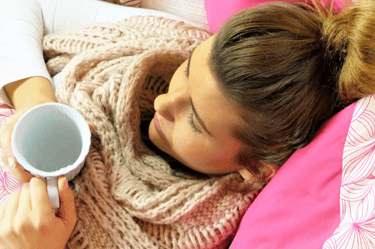 Managing Your Pain without Drugs Dealing with pain is a struggle most of us face in our lives at one point or the other, often for long periods of time. Among other things, injuries, illnesses, and any kind of stress, whether physical or emotional, automatically...
read more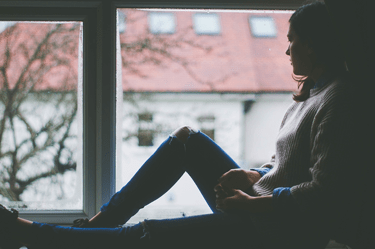 Have You Hit Rock Bottom of Pain Suffering? Over the course of my career, I have had the pleasure of meeting a number of beautiful souls who had given up all hope. As a person who has battled against chronic illness and endured pain for the greater part of my life, I...
read more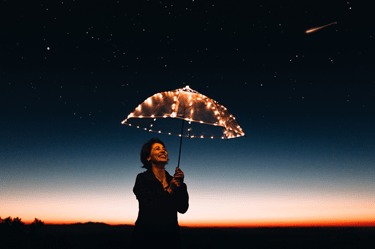 9 Ideas to Change Your Mindset & Beat Pain I've said it before and I'll say it again: when it comes to coping with physical and emotional pain, your mindset is everything.The way you react to the bumps and obstacles in life is a clear reflection of how strong you...
read more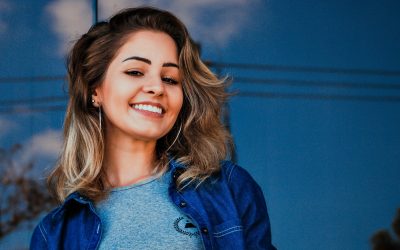 Want to Boost Your Energy Levels Naturally? Here's What You Need to Do No one can deny the fact that the modern age has brought about plenty of solutions to our everyday problems. But the race to achieve these comforts has been harsh on many. In fact, a majority of...
read more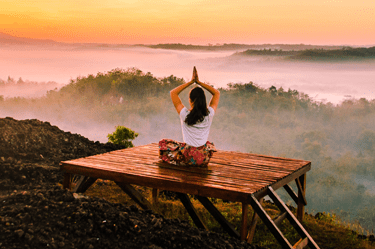 Self-Care Mindset: How to Get on a Healthy Path and Stick to Positive New Habits   Having the correct approach to managing your health is essential. Over the years, a multitude of misconceptions has arisen, creating many issues for us. These include false ideals such...
read more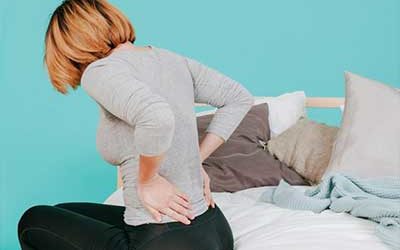 5 Things Chronic Pain Sufferers Understand Pain is an enemy that slowly snatches your happiness away by causing constant challenges and making you incapable of managing daily life in a normal way. I have been the victim of such a harrowing and mentally draining...
read more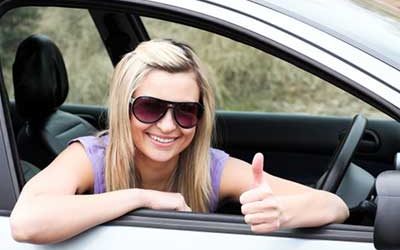 Benefits of maintaining correct body posture Our personality, to a great extent, is defined by the way we carry ourselves. It's all about the attitude that we reflect through our gestures and… postures. Yes, you read that right, postures. Maintaining a good posture is...
read more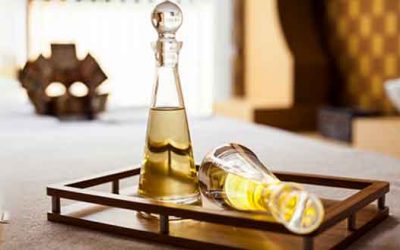 Tips to get rid of pain naturally Chronic pain can be very uncomfortable and makes working difficult it also has an impact on family and social time. Complicating the picture doctors still don't understand chronic pain, however, they do know what works for one person...
read more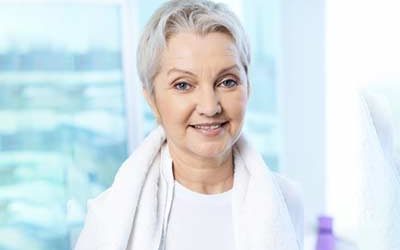 Tips to maintain pain free life How you live affects your health, it's as simple as that. Your lifestyle choice will affect all aspects of your physical well-being and that includes how you manage your pain. When we are feeling stressed, depressed, and overwhelmed by...
read more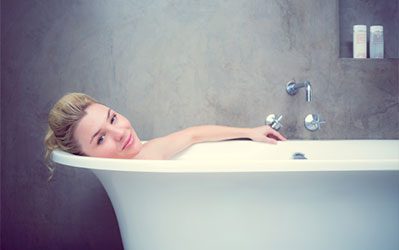 Natural remedies for Back pain Upper and middle back pain may be caused by muscle strain, or injury to the muscles, ligaments, and discs that support your spine. Pressure on the spinal nervesspinal nerves from certain problems, such as a herniated disc. Back pain can...
read more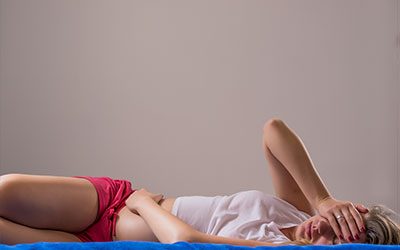 Causes of failure of body's immunity (defense) The immune system is the most important system of the body when it comes to preventing diseases. We are all born with different levels of immune systems. Some have a stronger immune system than others. But there are many...
read more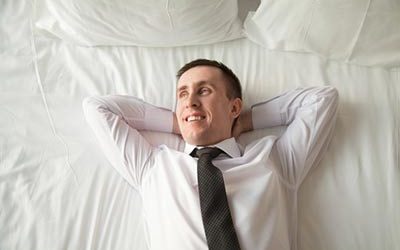 Learn to transform common psychological problems into hope and enjoyment Suffering from stress? Burnt out? Feel disconnected? Need to find balance in your life? Want to find gentle ways to stay flexible, balanced and calm? If yes and you want to live without fear of...
read more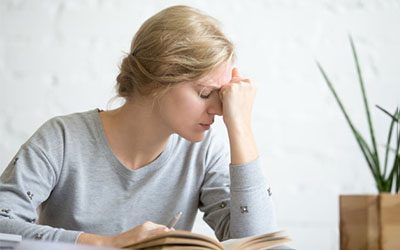 Emotional Healing for Chronic Pain Sufferer - Interview This month I had an opportunity to sit down with Dawn Cady to discuss chronic pain which is a complex health issue that affects hundreds of millions of people through out the world. Dawn is a professional Pain...
read more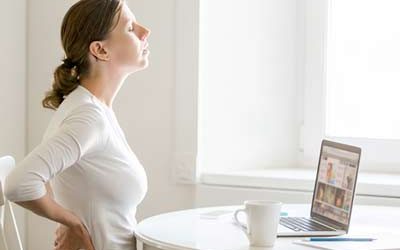 A voice of a chronic pain sufferer I feel chronic pain from time to time and it keeps hurting me weeks, months, or even years. I battle my own body, my emotions and other people's judgment. Even though I am suffering from chronic pain, I am saying that "I am fine", at...
read more
The 7 Different Types of Fibromyalgia Pain The pain never ends. It's like a silent shadow that's constantly looming over your shoulders. It's like a screaming typhoon that shatters everything that crosses its path. It's like roaring thunder that clenches your heart....
read more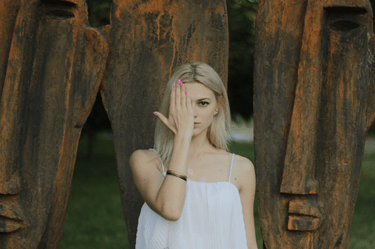 Understanding and Facing Your Fears Fear is a complex emotion which is extremely difficult to define but somehow manages to rule us. When we talk about fear, most of us will feel uneasy with our minds filling up with either an unpleasant experience or emotion. Though...
read more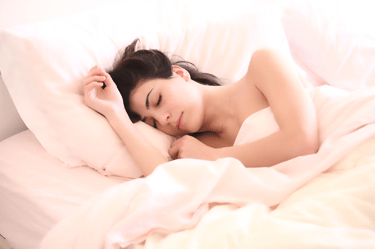 How Essential Oils Help You Sleep Better In today's world, most of us give preference to our careers, studies or personal commitments over a good night's sleep. We often justify this in our minds, thinking our sleep is something which can be compromised on compared to...
read more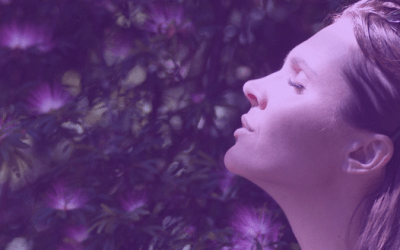 Fear, Stress, Pain, and Breathing! "Running away from fear is fear; fighting pain is pain; trying to be brave is being scared. If the mind is in pain, the mind is pain. The thinker has no other form than his thought." Alan Watts Not many people are aware of the fact...
read more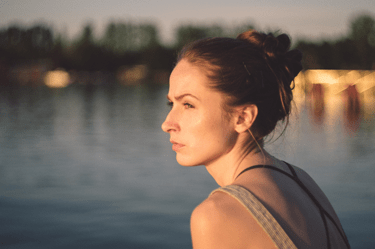 Signs That You Are Overly Stressed What comes to your mind when you hear the word 'stress?' An individual biting their nails? A person frowning and rubbing their temples? Or a person binge-eating their troubles away? Stress is a widely misunderstood phenomenon. While...
read more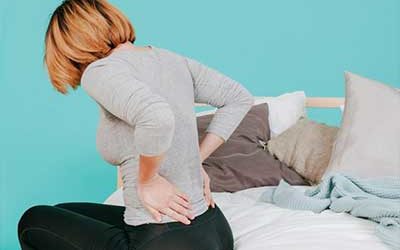 Inflammation in the Body and How to Tackle It! Inflammation is a process that our bodies undergo owing to various factors. It manifests in various ways, some of which are mild enough to be ignored until the situation gets out of hand. If these signs are piling up,...
read more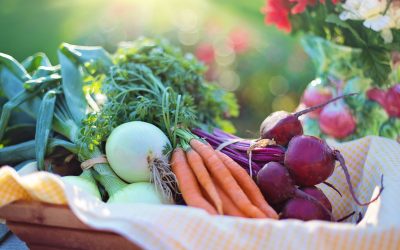 Why I Chose Not to Eat Meat Adopting a lifestyle centred on consuming whole foods such as vegetables, leafy greens, nuts, whole grains, and fruits is one which is becoming increasingly common amongst those living a healthy lifestyle. History and recent evidence both...
read more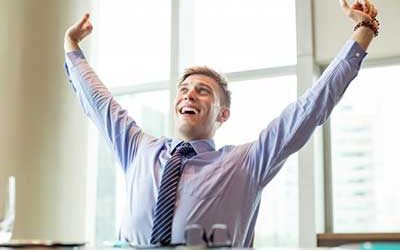 5 tips to Beautify your Life Goodness is the way to a positive and cheerful life. Your personality and the environment you are raised in shapes your overall outlook towards life, and that's what reflects to those around you. Through years of research and huge traumas...
read more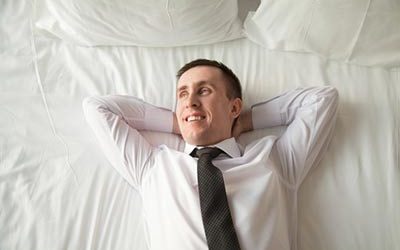 How to manage back pain There are several simple remedial activities that you can do to ease pain and keep your back in good condition. There are more ways to manage back pain and you can start straight away without consulting a doctor. The following tips can help you...
read more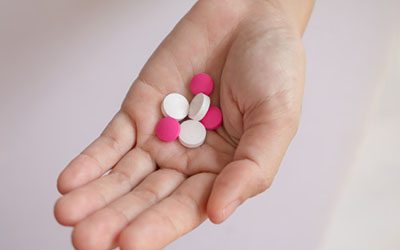 Beware of the Silent Killers - Painkillers How many times has it happened that you had to use easy methods or rather I would say, you relied on shortcuts for quick results? I guess, it happens many times. Be it about any decision at the personal or professional front,...
read more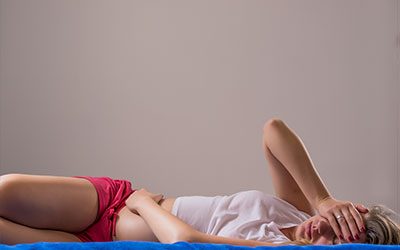 How to get out of pain without drugs I would like to introduce myself as 28 year old working lady in multi national company, my schedule of working hours are very hectic, I was workaholic and greedy person with mindset to be leader in my office. In my busy...
read more
Does drinking water help to relieve Chronic fatigue syndrome? "I just want to share my personal experience in a hope that it will help someone else. I had Sinus headaches and chronic fatigue for 1 year and spent a lot of money on expensive medicines. I felt as if I'd...
read more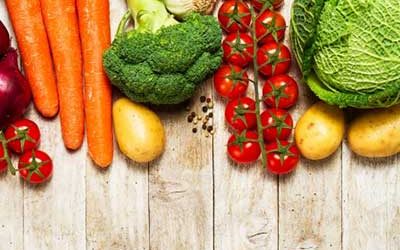 Role of Healthy Food to Fight Pain Chronic pain can be so pervasive that drugs and even mind-body approaches may not be enough to give you a break. As many as four out of five people with chronic pain have tried alternative remedies which includes eating certain foods...
read more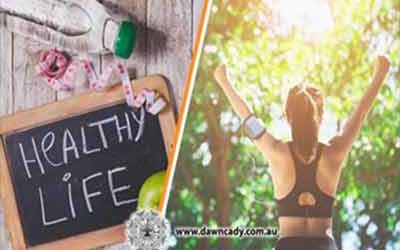 Tips to Maintain Healthy Lifestyle When we talk about lifestyle, what is it that comes to your mind first? Ok, let me put it this way. What's that one factor that governs your happiness or well-being? What is it without which it becomes difficult to reach other...
read more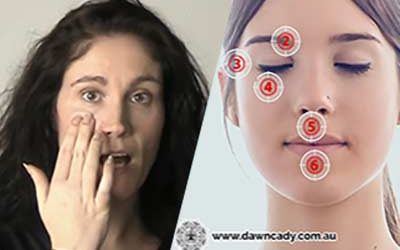 EFT (or Emotional Freedom Technique) practice Most of us know about the emotional symptoms of depression but for some people in Sydney and the Blue Mountains. I have seen that prolonged pain wears them down over time and affects their mood. This is due to the fact...
read more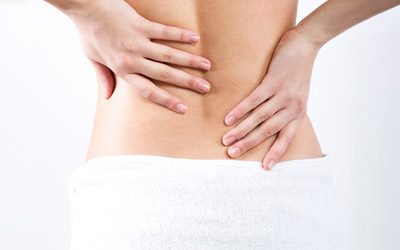 The Nature of Chronic Pain Pain is regarded as chronic pain when it does not go away and is experienced most days of the week for at least 3 months. According to NSW State Health survey about 1 in 5 Australians suffer from chronic pain and the leading cause of the...
read more