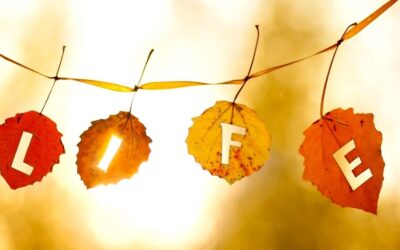 Life is a game. Look at just a few movies depicting it.  Hunger Games  Nice Guy  Truman Show  The list goes on…  Hunger Games - fight for your life be in survival waiting to go into battle.  Think of anxiety. Pressures of life, scared you won't have enough...
read more
FACEBOOK LIVES
Check out Facebook Lives from our Alleviate Pain Facebook page.
HEAL YOURSELF COMMUNITY GROUP
Dawn Cady also runs the Heal Yourself Community, where you can learn the skills you need to reduce your pain. Click here to visit the Heal Yourself Facebook Community and feel free to join.