Her Grit Magazine – Women of Courage, Character & Confidence
October 2019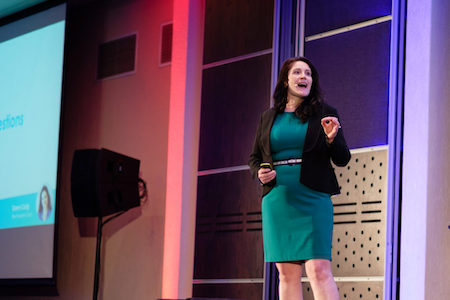 In October 2019, I travelled to South Africa to speak to over 800 business owners at Mega Business, an event hosted by JT Foxx, the world's #1 wealth and business coach.
I was also fortunate enough to appear in Her Grit Magazine. Click here to read the full article.
Brave Magazine September 2019 issue
I was fortunate enough to be able to recently contribute an article to the Brave – Altitude Monthly Magazine. This provides an insight into my mission to help as many people as possible to alleviate their pain.