Listen to Dawn Cady Online (Podcasts, Conferences, Interviews)
EWLP 3: Healing Your Body Using Your Mind! with Dawn Cady – Podcast Everything Weight Loss with Shari Ware Podcast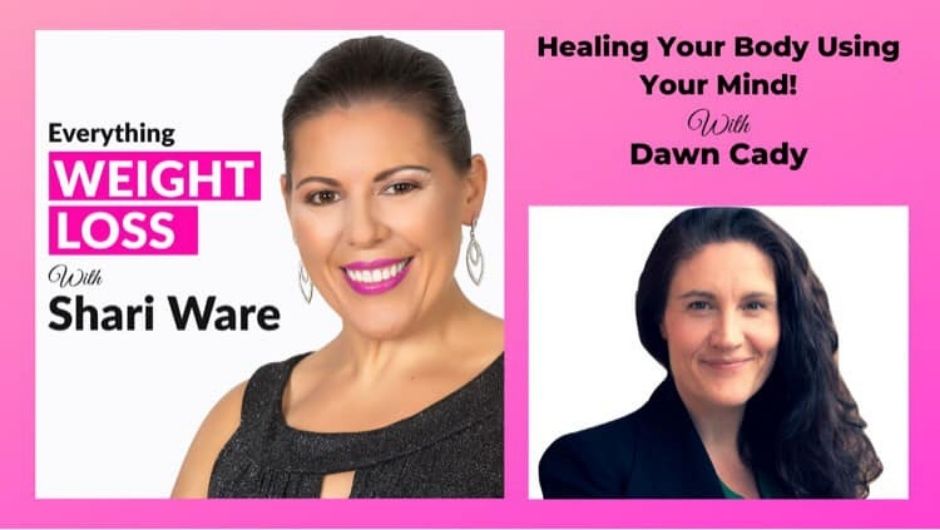 Healing Summit 2020 – Living without Pain- Pain relief is literally at your fingertips, know how you can move forward.
Episode 53. Healing from Chronic Pain Through Emotions with Dawn Cad‪y‬ – Kim Akrigg The Podcast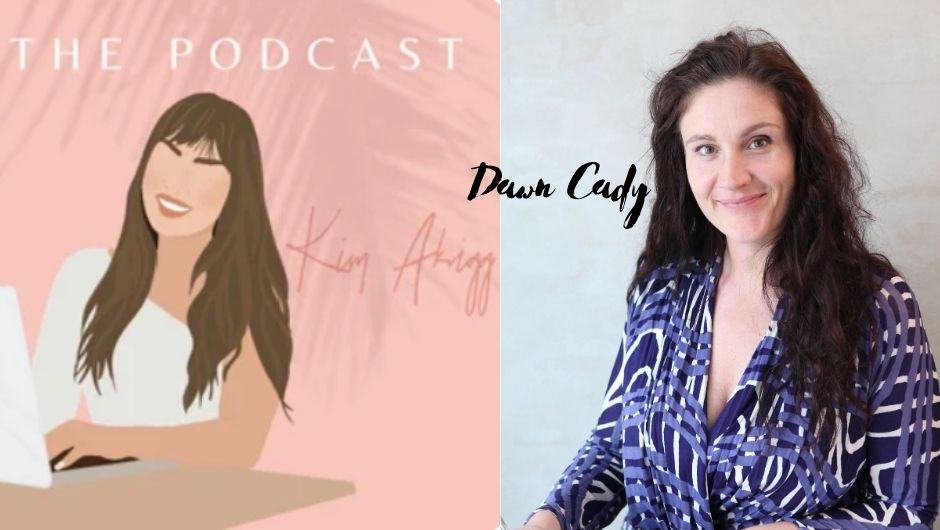 How Perceptions and Beliefs Transformation Help To Grow Your Business – at Business Warriors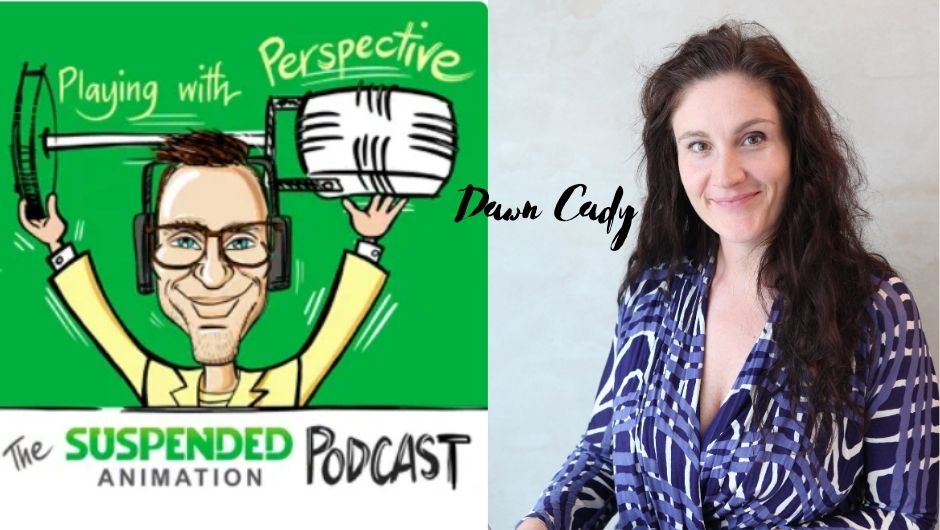 Strategies of How to Deal with Isolation – The Campfire Project: Experts open up and share what isolation has triggered for them.
Ep. #38 – How to overcome chronic pain using your body and mind | Reset with Dr Viv Podcast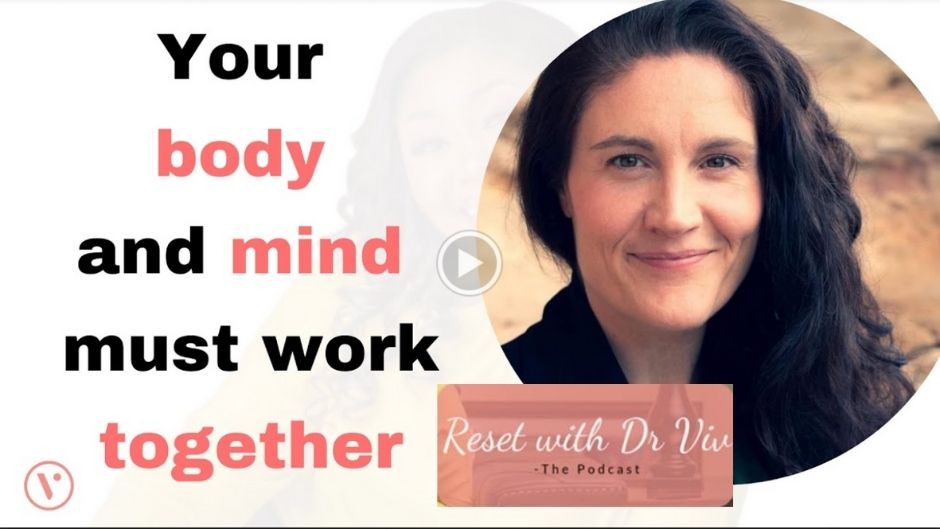 Learn a technique to reduce Chronic Pain –  South Africa, JT FOXX Mega Success
Episode 19: Dawn Cady – On learning to combat and manage chronic pain and never giving up – The Remarkableness Podcast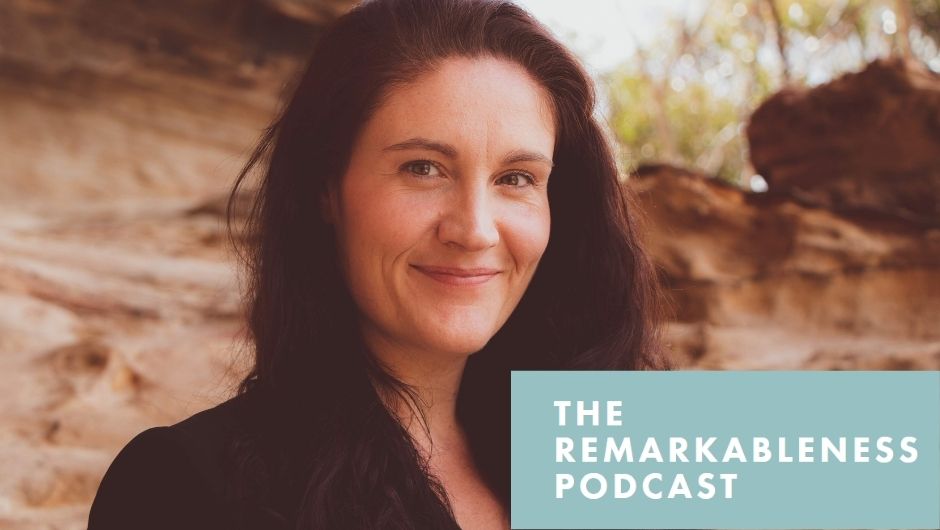 Thinking Yourself into wellness: how to reclaim your power over your body and get healed – Essential Healing Podcast
Ep. 36- O

vercome limiting beliefs to unlock your full potential in life.| Success Inspired Podcast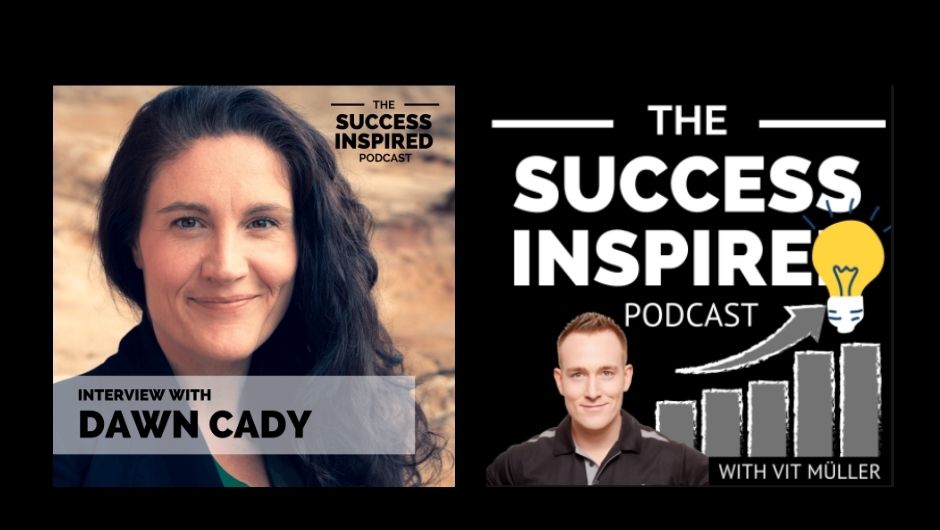 Learn how to overcome COVID'S IMPOSTER SYNDROME – Free Training by Dawn Cady