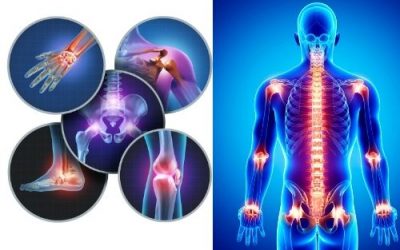 When you are feeling Pain, I want you to know that it is your body that is communicating to you that there is something amiss that needs your attention. I really want you to understand the implications of this statement, so I'm going to take you on a journey to help...
read more
FACEBOOK LIVES
Check out Facebook Lives from our Alleviate Pain Facebook page.
HEAL YOURSELF COMMUNITY GROUP
Dawn Cady also runs the Heal Yourself Community, where you can learn the skills you need to reduce your pain. Click here to visit the Heal Yourself Facebook Community and feel free to join.