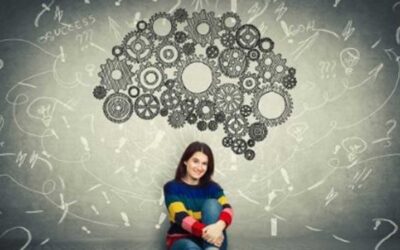 Your mind is not you; it's an exceptionally powerful tool that can be your best friend to help you heal yourself or your worst enemy. If it's your best friend, it will cheer you on and find solutions to difficult situations. When it's your worst enemy, like it is for...
read more
FACEBOOK LIVES
Check out Facebook Lives from our Alleviate Pain Facebook page.
HEAL YOURSELF COMMUNITY GROUP
Dawn Cady also runs the Heal Yourself Community, where you can learn the skills you need to reduce your pain. Click here to visit the Heal Yourself Facebook Community and feel free to join.