I feel chronic pain from time to time and it keeps hurting me weeks, months, or even years. I battle my own body, my emotions and other people's judgment. I am a chronic pain suffere.
Even though I am suffering from chronic pain, I am saying that "I am fine", at work, "I am fine", at home, "I am fine…" fine enough to smile through the pain. It's like fighting the urge to wince and to not make faces in the office because it's impossible to explain to co-workers what I am going through without making them uncomfortable.
It is listening to people giving their magical cures when they don't realise you have tried everything yoga, working out, meditation, massages, relaxation therapy, physical therapy, acupuncture and medication and the list goes on.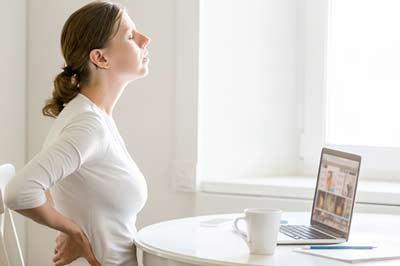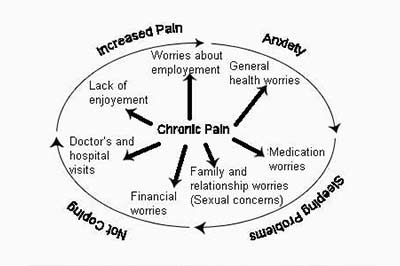 Medication is an easy and quick way to provide temporary relief from pain but I am not comfortable with it as people assume when you are on painkillers long term you are an addict or maybe worse making the pain up.
I have been struggling with this chronic pain for a long time and now I need to overcome my mental, physical exertion, I want to learn to manage my chronic pain so that I can lead a normal life that is all nothing extraordinary just not having pain holding me back.
There are many people who are suffering just like you, and I know at times it doesn't feel that way.
Tip
Remember you are doing the best you can and when you feel like you are not, ask yourself this question.
Is there anything else I can do to improve how I feel?
Whatever comes up for you please do… and if, nothing comes up for you know in that moment you are doing your best.
Click here to join out Facebook Community for further advice and tip.